Quality
Quality is getting it right: Every time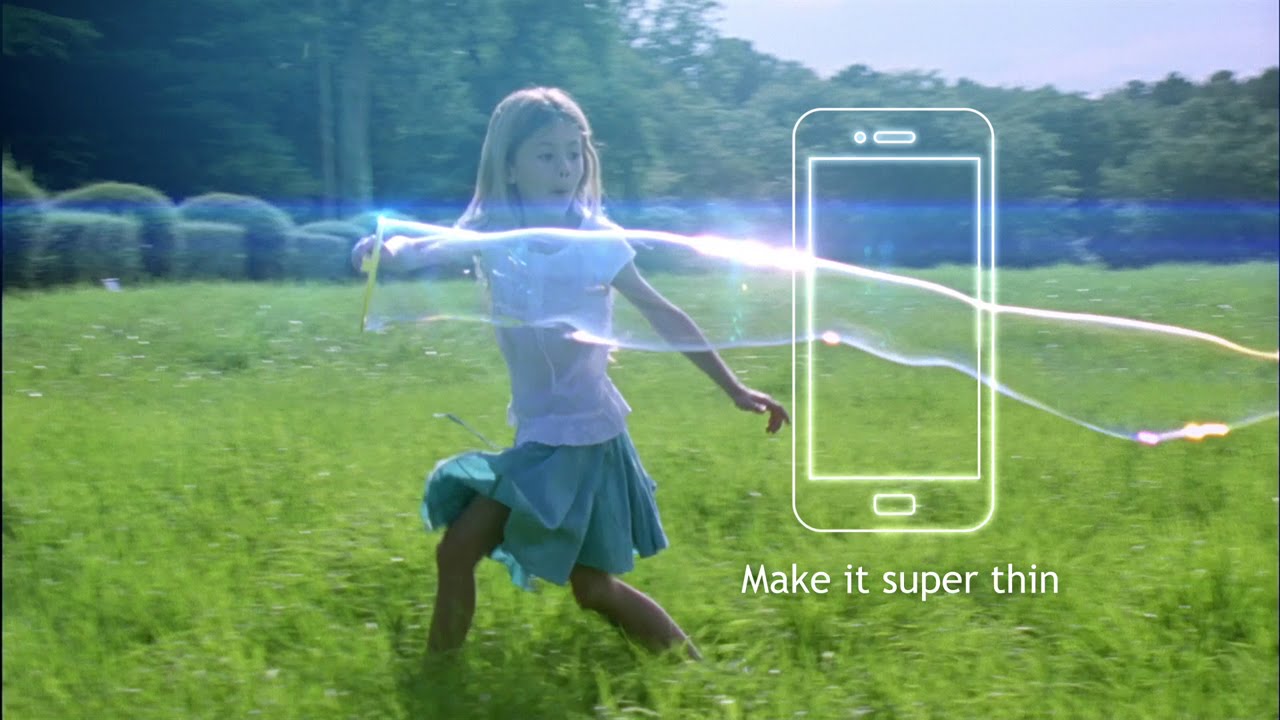 Quality is getting it right: Every time
Quality is about more than just compliance: It's about consistency. Our global customers deserve the highest quality products, services and support. To meet their needs our goal is simple: To do it perfectly every time - no matter where in the world we are.
When it comes to quality our long-term goal is quite simple: Zero defects.
To achieve it, our global team follows a Total Quality program that puts continuous improvement at the heart of everything we do - using tools like Six Sigma to create the solid foundations for success.
Whether your product is manufactured in Evansville Indiana or Jiangyin China, DSM has global quality standards to assure consistency of products. We remain dedicated to improving processes for our customers and to solving long-term issues with long-term solutions.
Complaint handling
The ultimate goal is a complaint-free world. But if customers do have reason to complain we have systems in place to address problems immediately and do whatever it takes to keep operations running smoothly. Coupled with this we conduct a thorough Root Cause Analysis to prevent recurrence of the problem using the TOPS 8D methodology.
Safety, health, and environment
Working towards a more sustainable planet is one of our core values and our policy is to run our operations – wherever in the world they may be - in a way that doesn't adversely affect safety, health and the environment. To this end we run a Global Management System at all sites worldwide based on international standard ISO 14001:2015.
Product information and specifications
It all starts with consistency of the materials we produce – the product you buy. We provide a Supply Agreement for customers with detailed specifications based on internationally accepted standards like ISO and ASTM.
Packaging and shipping
Quality of delivery is a major issue for global customers and at DSM we deliver our engineering plastics quickly and consistently in a variety of formats including bags on pallet, octapacks, boxes, big bags and silo.
Americas
Evansville, United States
Europe
Geleen, the Netherlands
Togliatti, Russian Federation
Asia
Jiangyin, China
Kaohsiung City, Taiwan, China
Zhejiang, China
Pune, India
Pantnagar, India