Discover the rapidly evolving role of vitamins and lipids in disease treatment
Pharma Solutions July 25, 2018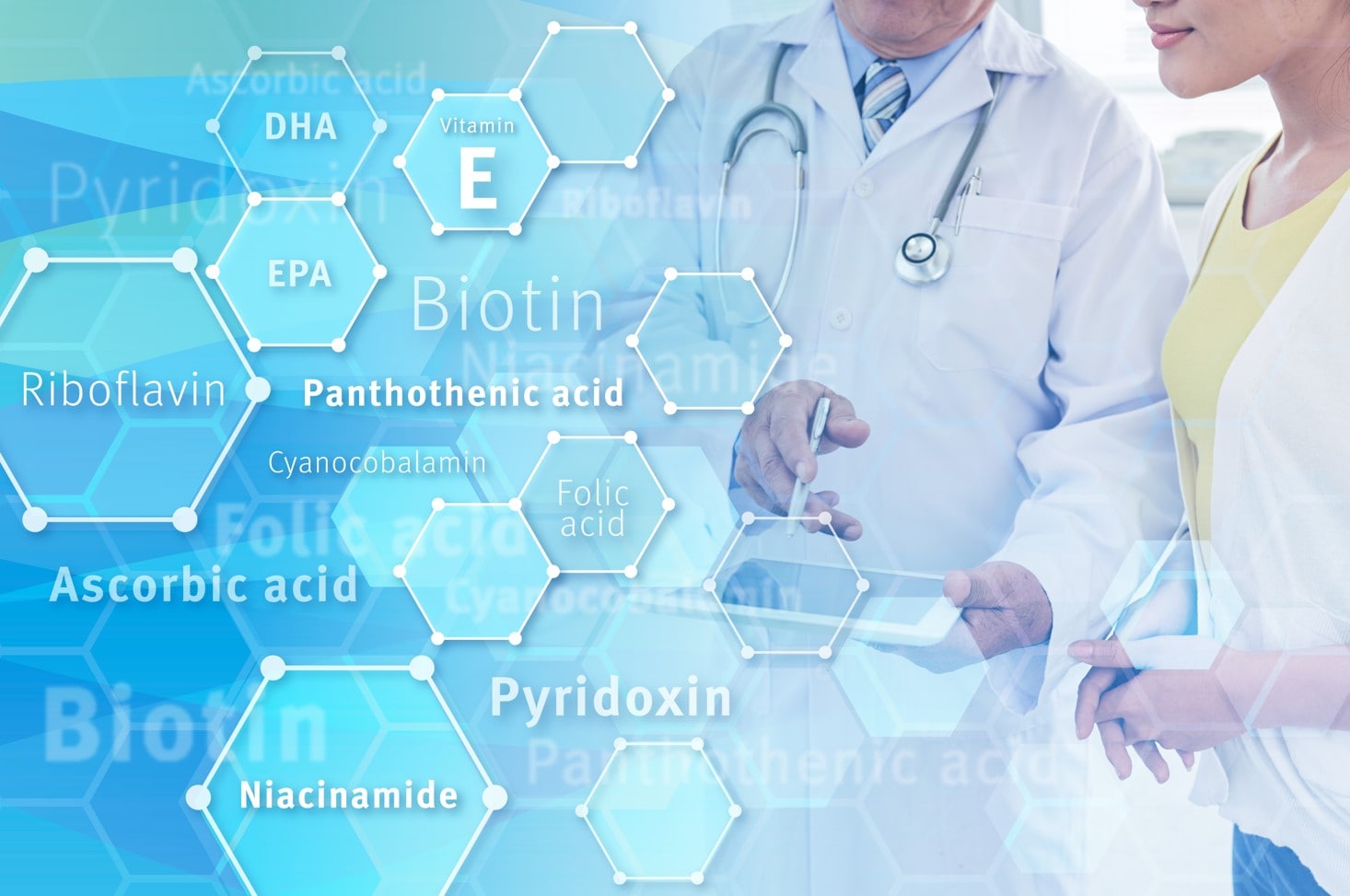 Join us at CPhI Worldwide 2018, Feria de Madrid, Spain, 9–11 October, Stand 7B10 

Emerging scientific research continually highlights the beneficial impact of therapeutic, high-dose vitamin intake on widespread, chronic diseases. As the premier global supplier for vitamins, carotenoids and lipid Active Pharmaceutical Ingredients (API), we are uniquely positioned to help both brand and generic manufacturers realize market success.
Visit us to discover:
Innovation concepts
Regulatory support- we are the only company in the world that can provide US DMFs CEPs for all 13 vitamins
Sustainable supply- our production capabilities for sustainability of supply
Additionally, join in on the festivities at the DSM booth from 16:00 – 18:00 on October 9th and 10th, as we celebrate 60 years of Vitamin C production at own Scotland plant.  Drinks and hors d'oeuvres will be served with a Scottish theme!  
Contact us to book at appointment with our team at the booth.
Click here to download our 2018 Pharma Solutions catalogue.