DSM Brings New Innovative Therapeutic Concepts to CPhI 2017
DSM Nutritional Products
September 18, 2017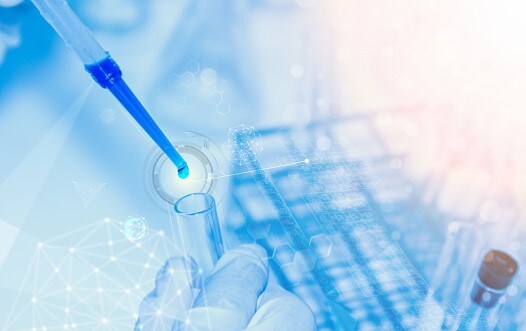 Messe Frankfurt, Germany, 24 - 26 October 2017
Stand 80G85 (with DSM Sinochem Pharmaceuticals)
Don't miss DSM at CPhI, where we will showcase new therapeutic concepts featuring active pharmaceutical ingredients (APIs), particularly vitamins and lipids for pharmaceutical applications. Covering diverse fields such as hypertension, diabetes, irritable bowel syndrome, breast cancer, prostate cancer and multiple sclerosis. We are excited to demonstrate how we can use our high quality products to innovate and support customers in getting to market faster.
This year, the stand will contain three 'expert stations', where visitors can meet with DSM experts in various fields to receive support specific to the needs of their own pharmaceutical business. At the first station, you can learn about DSM's innovation projects in vitamins and lipids, including new therapeutic applications. Here, you can get support on developing a concept for launch, leveraging DSM's pioneering expertise.
The second station will focus on DSM's unparalleled regulatory support for pharmaceutical projects and strong track record with regulatory authorities worldwide. Attendees will learn how their new products can get to market faster when working with DSM – currently the only company in the world to hold CEP certificates for all vitamins. We are also continuously expanding our global reach, now offering Drug Master Files (DMFs) for the US.
Last but not least, there will also be an expert station focused on sustainable sourcing. Visitors working in purchasing and sourcing will find out how they can benefit from DSM's proven success in quality assurance, sustainable practices and reliable supply. With GMP qualified production sites, we are committed to making substantial future investments in quality and sustainability across our global production network, in line with our Quality for Life™ principles.

A happy hour will run from 16:00 – 18:00 on 24-25 October, where guests can enjoy a selection of drinks and nibbles. A barista will also be on-booth throughout the show, serving visitors premium beverages.
To book an appointment with one of DSM's experts in the pharmaceutical industry, email marketing.dnpe@dsm.com or for more information click here. 
Click here to download our Pharma Solutions catalogue.