From Supplement to Treatment: DSM Presents at Nicholas Hall's 29th OTC Insights Conference
DSM Pharma Solutions
May 1, 2018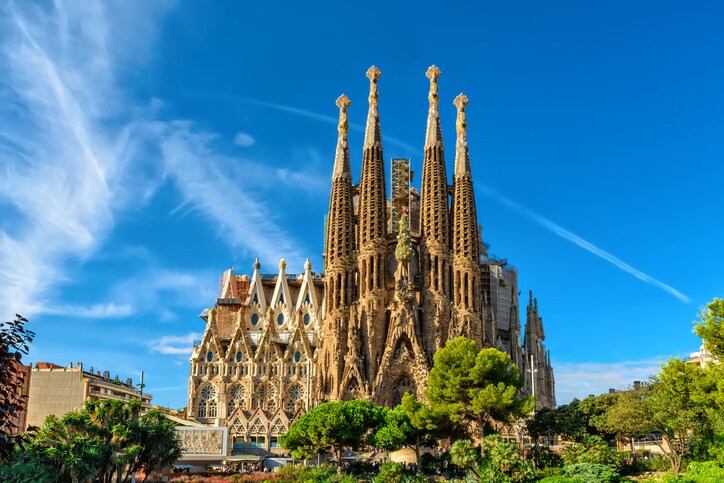 DSM presented at Nicholas Hall's 29th OTC Insights Conference.  Session highlights included the evolution of vitamins from supplements to customized solutions supporting core therapies, as well as the increasingly prominent role of pharmacists in the management of therapeutic OTC interventions.
Among patients, caregivers and healthcare professionals alike, vitamins and minerals are widely recognized as compounds intended for improving holistic health and addressing deficiencies in otherwise healthy patients.  While an integral aspect of their product profiles, emerging research continues to challenge the role of vitamins solely as preventative care supplements (i.e. pills for healthy people) and opens the ground for new therapeutic applications within patients.
At Nicholas Hall's 29th OTC Insights Conference in Barcelona, Spain, Araksya Topchyan, Global Marketing Manager, Pharma at DSM addressed the growing body of scientific evidence supporting the utilization of vitamins as therapeutic treatments and/or adjuvants in a variety of high-burden, chronic disease states including, but not limited to, diabetes mellitus, hypertension, burnout and post-stroke treatment. Through an interactive and engaging dialogue, Araksya explored personalized and patient-centered treatment options in the context of causative disease mechanisms, drug-nutrient interactions, and pharmacogenomics. 
The session explored the evolution of the community pharmacy from a "point of sale" to a "point of care."  Through the empowerment of pharmacists in utilizing their credentials and proficiency as pharmacotherapeutic experts, Araksya Topchyan addressed the ultimate goal of customizing OTC solutions for patients requiring tailored and disease-specific treatment options.
Click here to download our Pharma Solutions catalogue.