Meet with DSM at DCAT Week
DSM Nutritional Products
March 1, 2018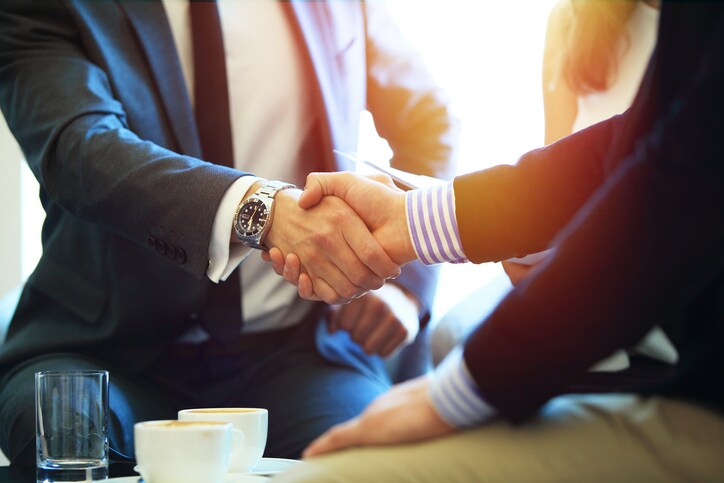 What is DCAT Week?
Hosted by the Drug, Chemical & Associated Technologies Association (DCAT), DCAT Week is one of the largest gatherings for the pharmaceutical industry in the world. Its unique model brings industry CEOs, presidents, global sales managers and directors of supply chain management from around the globe for high-level meetings, strategy sessions, education programs and networking events.
Why should you attend?
Because it's all about making connections. DCAT Week is the premier business development event for companies engaged in pharmaceutical development and manufacturing, and related industries. Unlike many tradeshows, DCAT Week offers companies the opportunity to host private meetings with potential business partners in their reserved meeting spaces. Additionally, the schedule contains numerous events and receptions that are ideal for networking.
Let's meet.
DSM will be present at DCAT Week to strengthen our partnerships with our global customers, and to meet with new potential business partners. Schedule a meeting with us at DCAT Week and learn why DSM is your ideal and trusted partner in the pharmaceutical industry. From our wide API portfolio of vitamins and lipids, to our worldwide R&D network to support innovation, there's a reason we have been a leading provider for over 70 years.
Click here to download our Pharma Solutions catalogue.